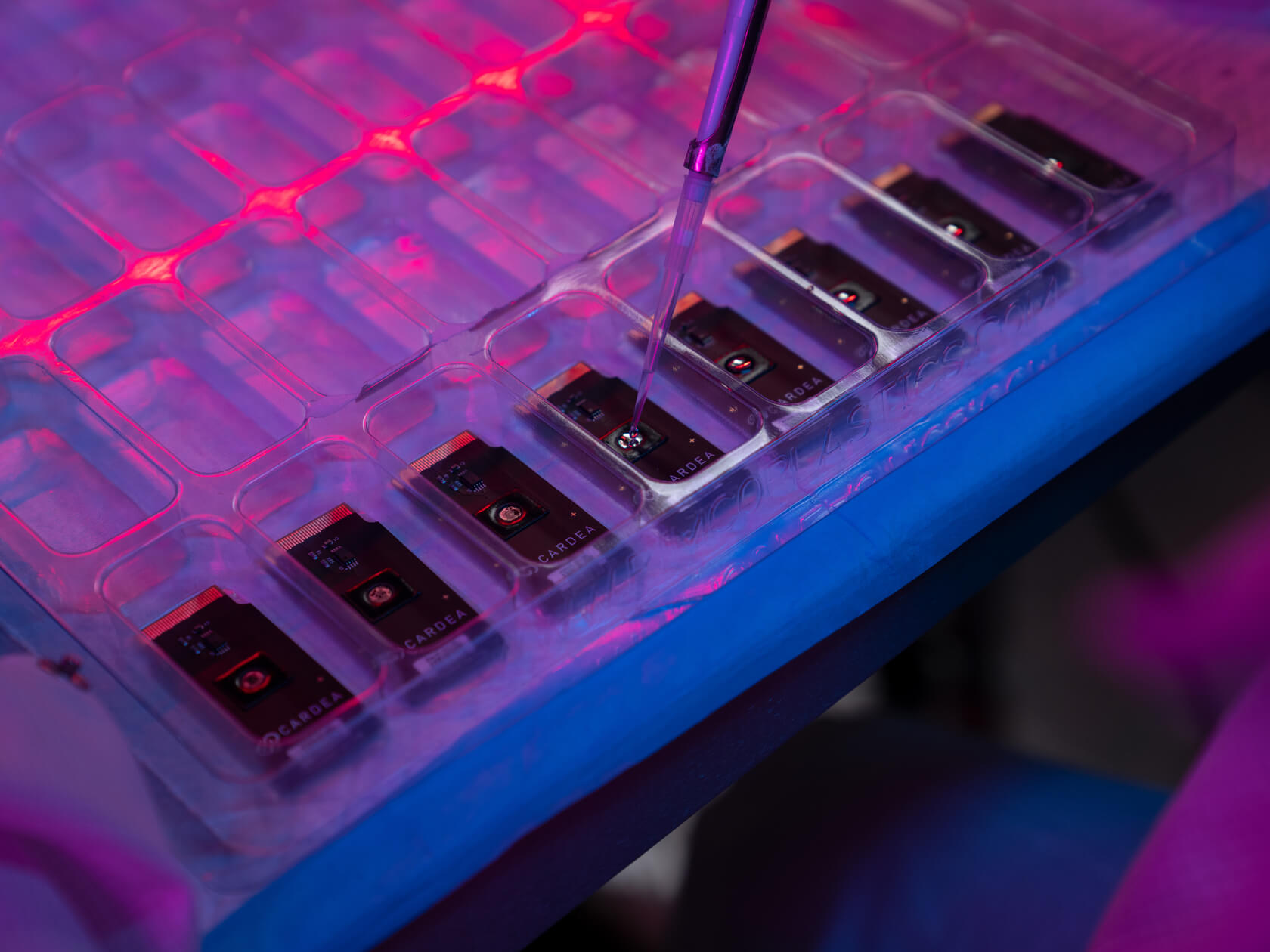 Thank you for your interest in partnering
First of all, we truly appreciate your interest in potentially partnering with us.
Below you'll find a range of questions that it's important that you answer as precisely as possible.
Depending on your answers, it's not uncommon for us to ask some additional questions to fully grasp your case, so please keep an eye out for follow up emails.
Please fill out the form to apply
Just to manage expectations slightly, please know that we have a lot more companies interested in partnering with us, than the number of partners that we can serve.
That doesn't mean we're not at all interested or that your idea isn't good - but sometimes it also comes down to the timing not being perfect.