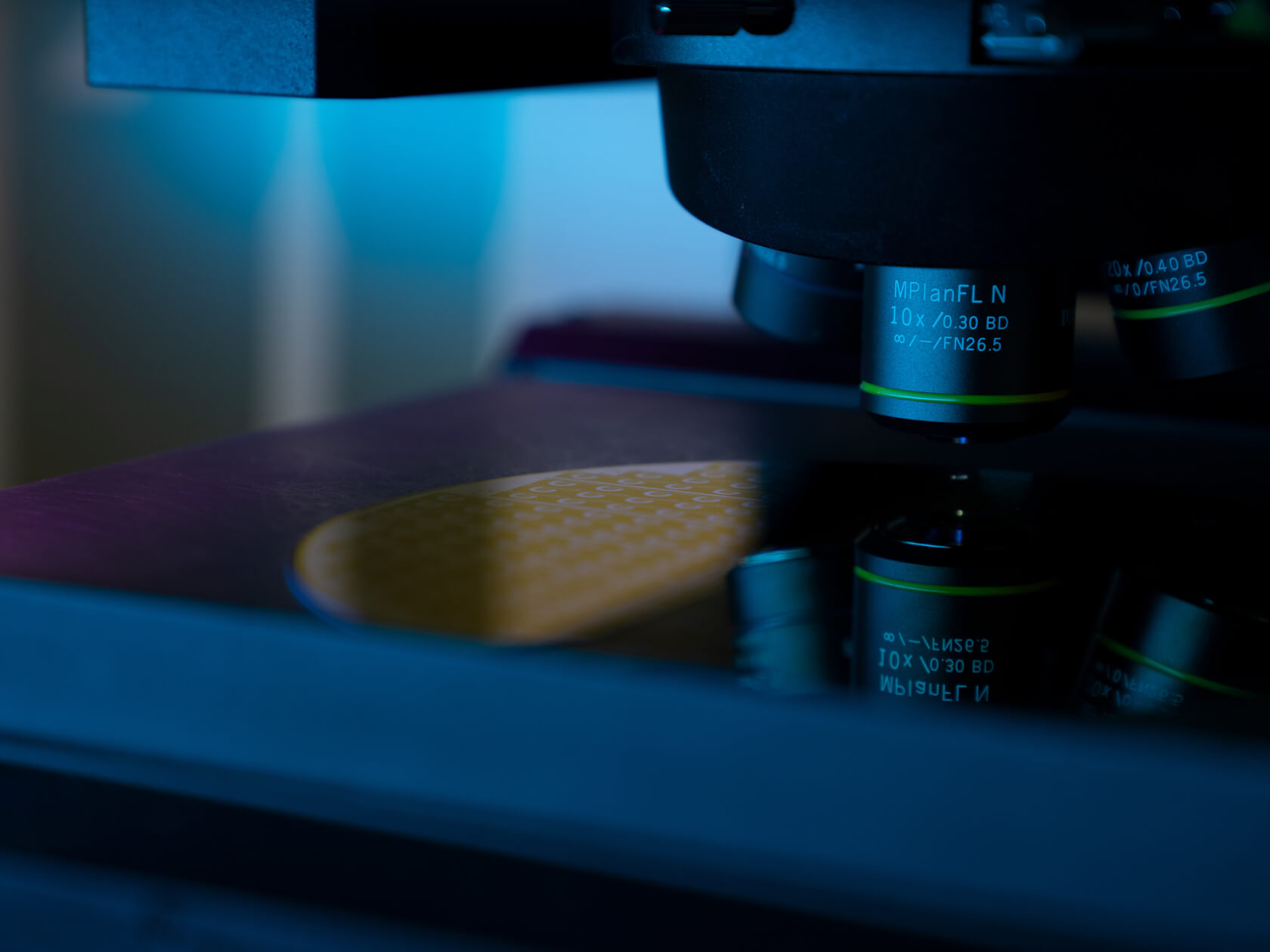 Innovation Partnerships
Innovation Partnerships are how we work with leading organizations to design and develop the most innovative and market-moving products. The sky is truly the limit – with our Innovation Partnerships we look to the development of boundary-pushing technology and applications. Only visionaries need apply.
What killer product would you build with Cardea technology?
Together with our Innovation Partners, we embark on a proven
4-step partner engagement process from market definition to product execution.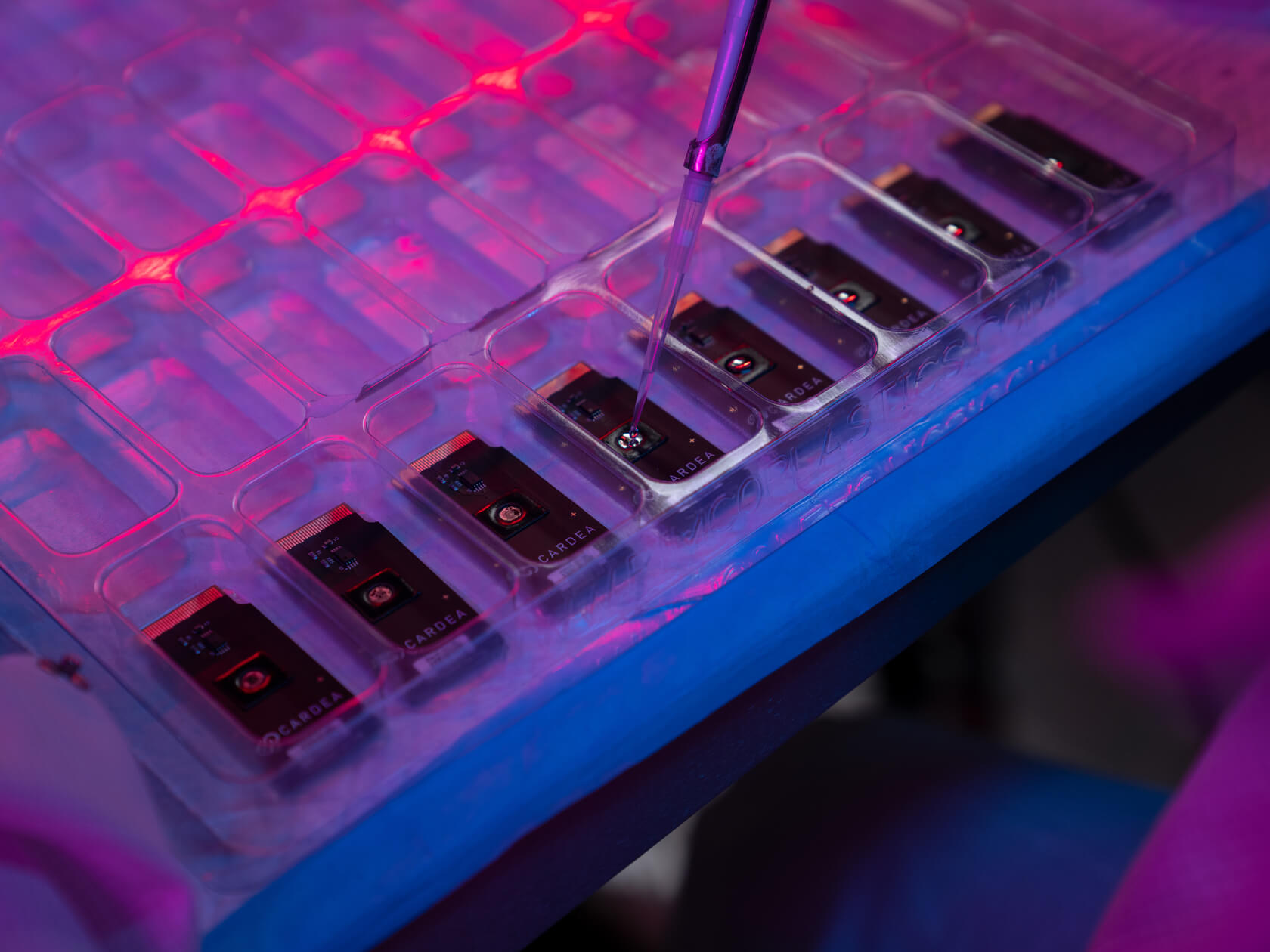 1. Identify Opportunities & Determine Mutual Fit
Identify market application, territory, & timeline
Establish basic understanding of relevant technology, regulatory, and assay needs
Determine project resources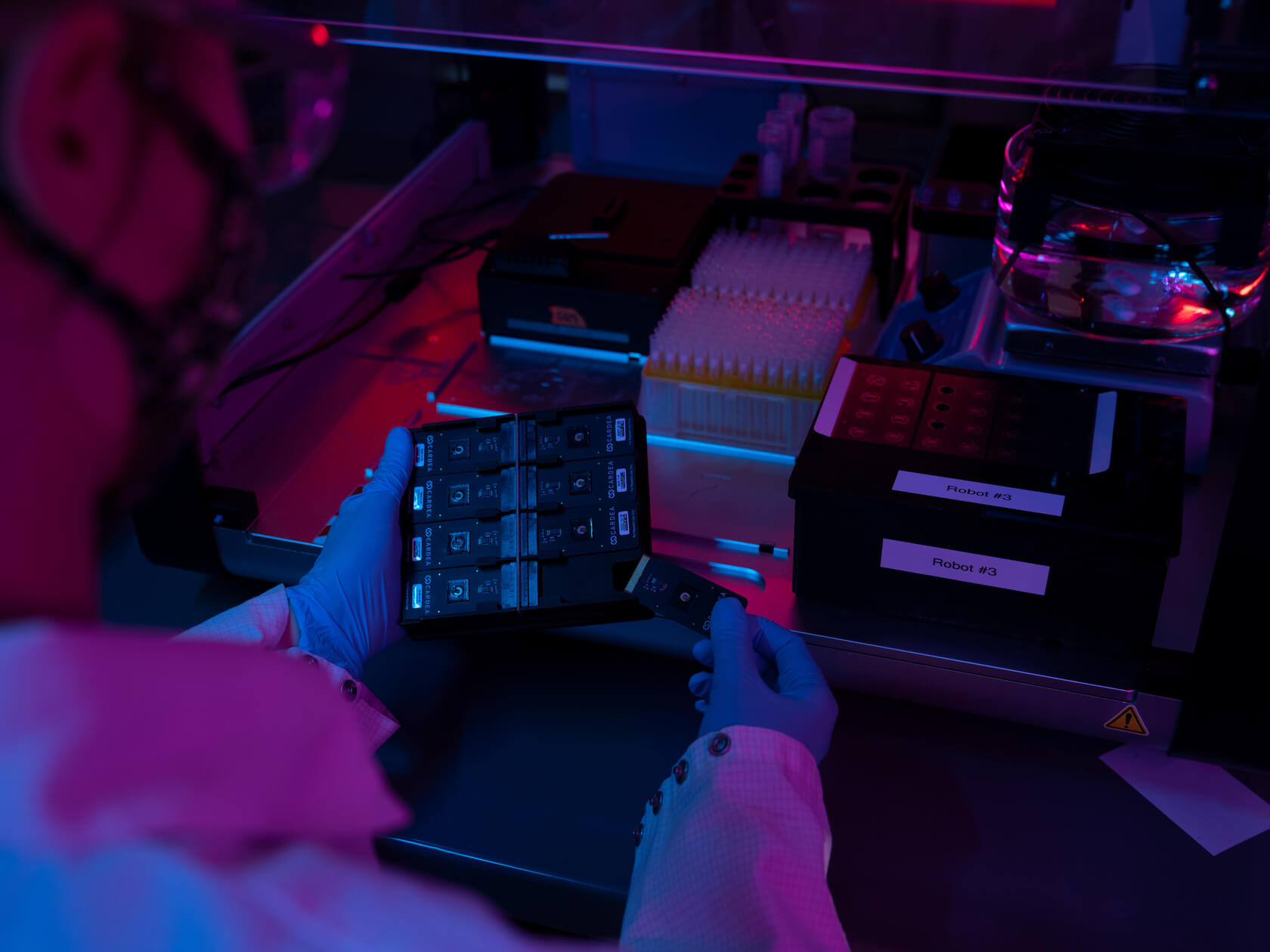 2. Perform Initial Technology Assessment & Outline Program Goals
Deep dive into Cardea's technology
Agree on SOW for initial testing
Align on high-level strategy and program goals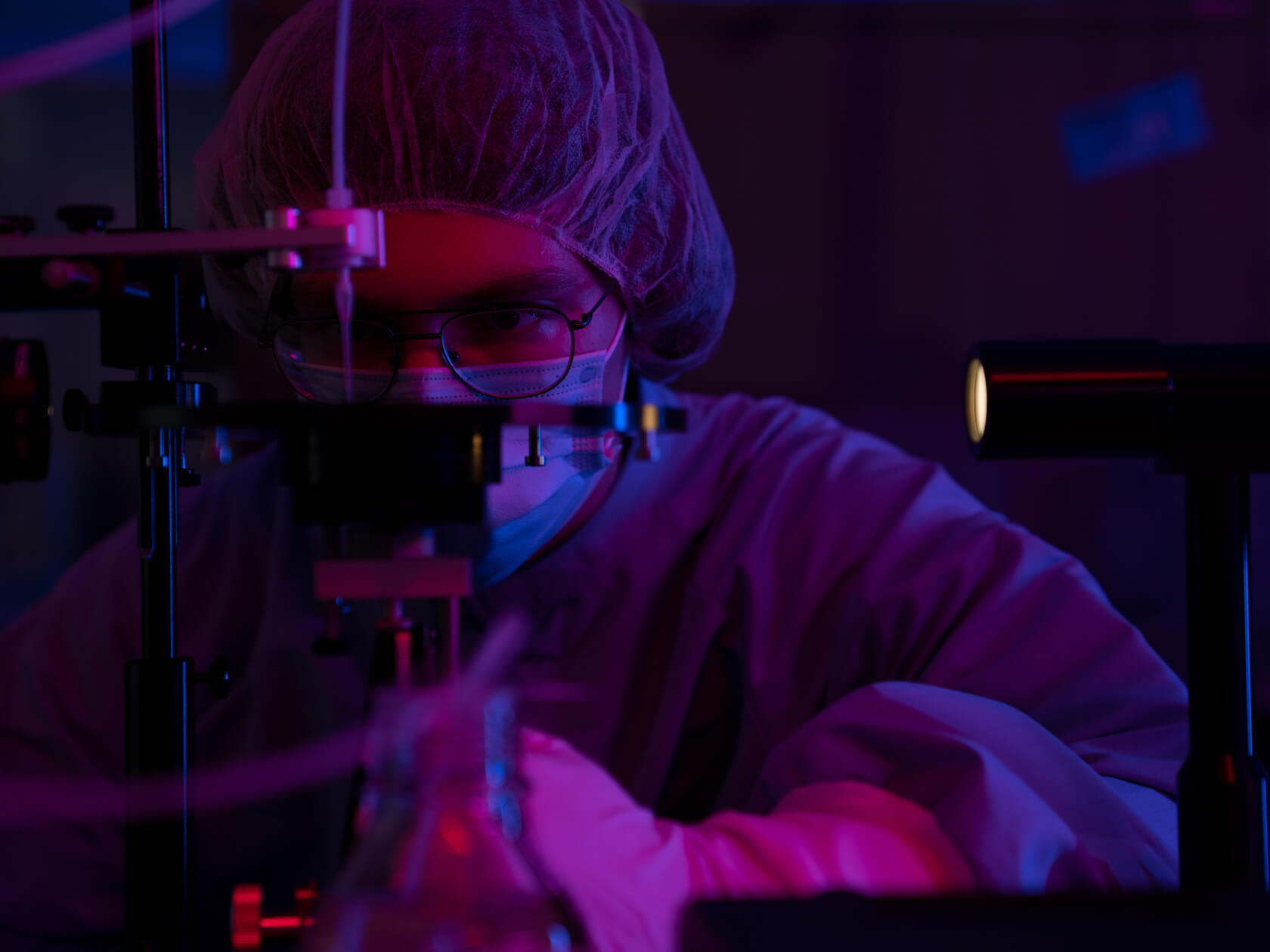 3. Finalize Partnership Agreement
Define partnership structure
Align on metrics of success, dedicated resources, project timelines & milestones
Finalize deal terms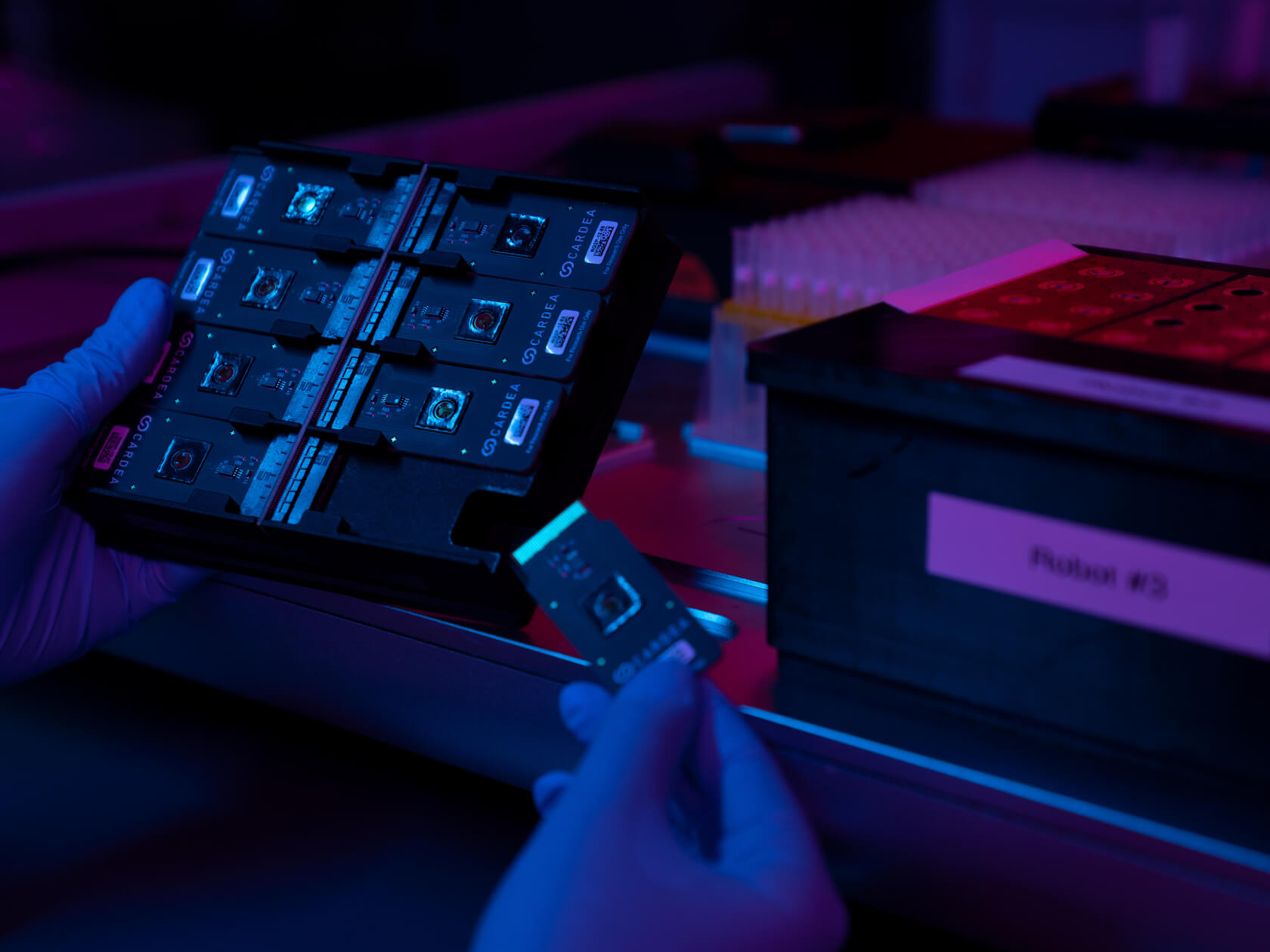 What does a Proof of Concept require?
4. Execute on Partnership Plan
Partnership resources are activated
Press release is published (if applicable)
Combined project team kicks off agreed-upon actions
Quarterly partnership status meeting (C-level)
Opportunity Evaluation Studies
Opportunity Evaluation Studies are for applications of Cardea technology that are truly novel, where we need to determine technological feasibility in the lab. Examples would include targeting a new type of biology or sample matrix. Given that we have tested a wide range of biology and sample types, many applications do not require this initial feasibility testing and can move right to commercialization.
We perform these studies if needed right after contract execution to quickly determine the technological feasibility of a potential product. Since every partnership must be a win-win or no-deal – our interests are aligned to reach a go/no-go decision point quickly and efficiently. Like you, we will only be motivated to move forward if a product shows promise.