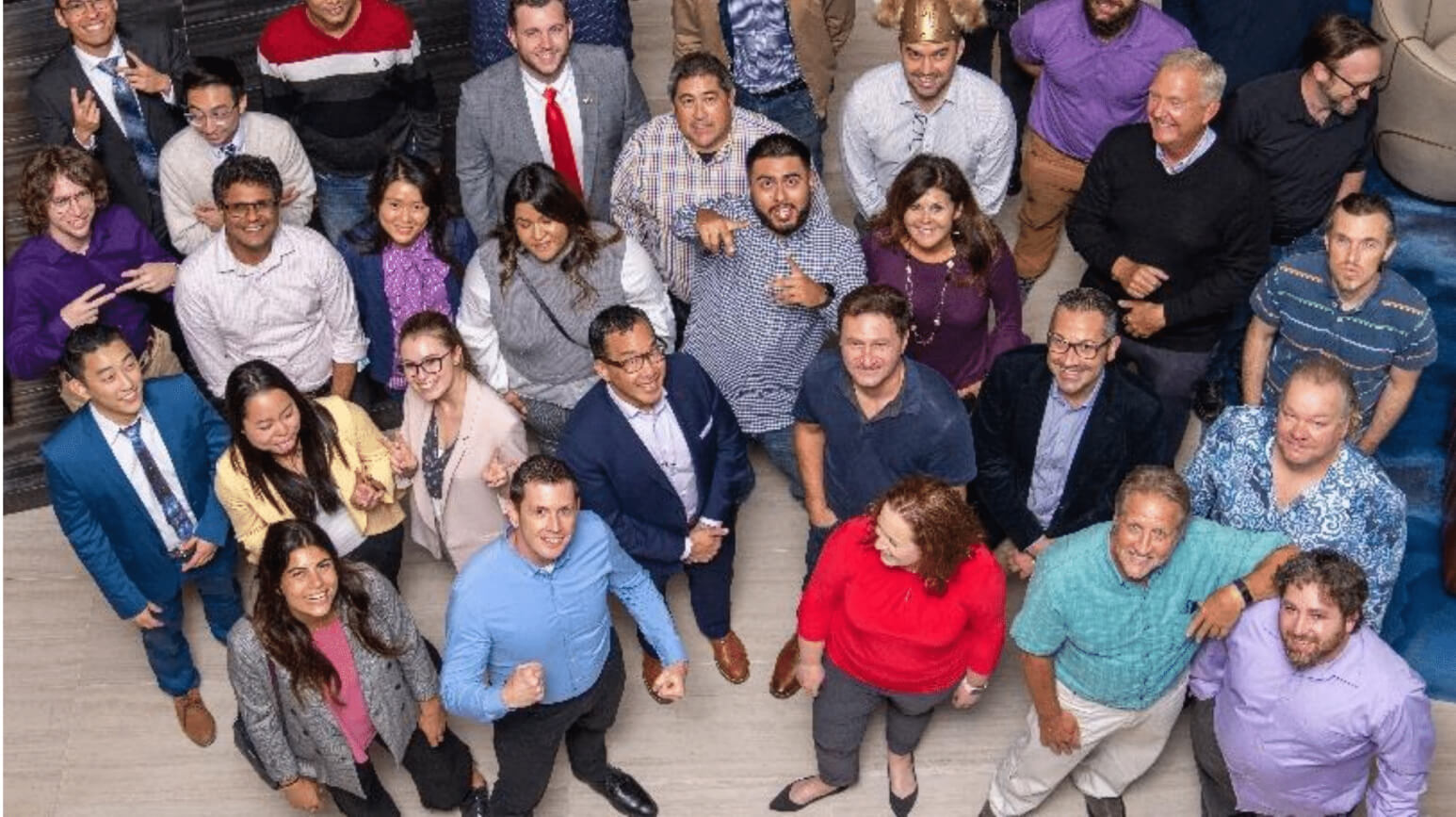 ARE YOU READY TO MAKE AN IMPACT?
We are as bold and intentional in our COMMITMENT to build a caring, employee-centric culture as we are in our VISION to change the world with our BPU's
OUR CULTURE
IS OUR
NORTHSTAR
The Cardea employee experience
is about being yourself
and the journey to
realize your best self
" Around the powerful combination of hard skills, soft skills or what we like to call "human" skills, and motivational factors. At Cardea, we recognize the keys to our success are derived from the balance of all 3 elements."
HOW WE SHOW UP

IS OUR RESPONSIBILITY CARING CULTURE
We dare to care. Our culture is uplifting and compassionate. Everyone is respected and appreciated for the talent and individual perspective they bring. Through this, our individual growth and collective impact is stronger. ACCOUNTABILITY DAILY
We value integrity. Honesty, vulnerability, grit, and continuous learning are cultural cornerstones. We hold ourselves and others accountable to each other, our mission, and the future of our planet.

RELENTLESS INNOVATION
We are curious. It always seems impossible until it's done. We operate in creativity, progress, and are never afraid to fail because in every experience, we learn. DIVERSITY UNBOUNDED
We are united. We understand and acknowledge the power of diversity and invest ourselves to inspire a culture of inclusion, empathy, and selfless actions at Cardea. ENJOYFUL ENVIRONMENT
We listen and we support. We love the challenge, inspiration, and enjoyment of innovation and celebrate a sound balance of work and everything else that's important in life. Our shared experience at Cardea will bring out the best version of ourselves. AIM HIGH
We have high ambitions. For ourselves, each other, and collectively. Together, we can make the future brighter for all of us through scientific innovation, leadership, and return value to all our stakeholders.
HOW WE COLLABORATE

IS OUR PATH TO SUCCESS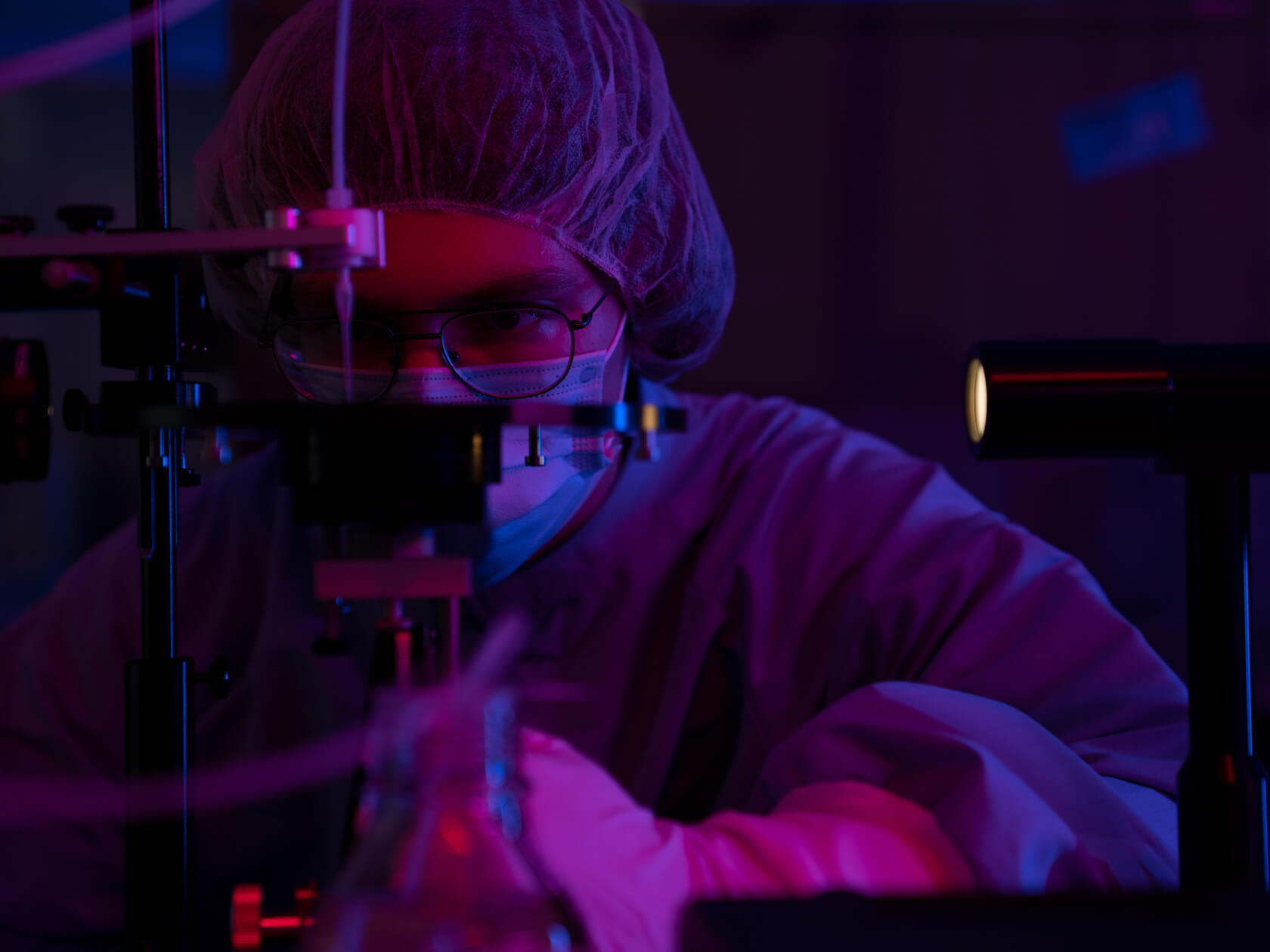 Leadership methodology and principles
Be proactive
Begin with the end in mind
First things first
Think win-win or no deal
Seek first to understand, then to be understood
Synergies
Sharpen the saw; Growth
Teach and inspire others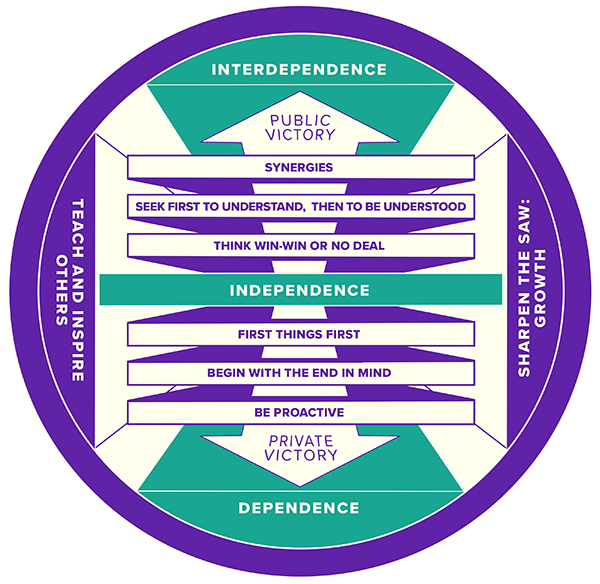 Our guiding or leadership principles are built based upon Steven Covey's 7 Habits of highly effective people. With the foundation of these leadership principles, each and every colleague now has the same valuable set of tools to enable personal growth and leadership development.
HOW WE EMPOWER

IS OUR COMMITMENT TO YOU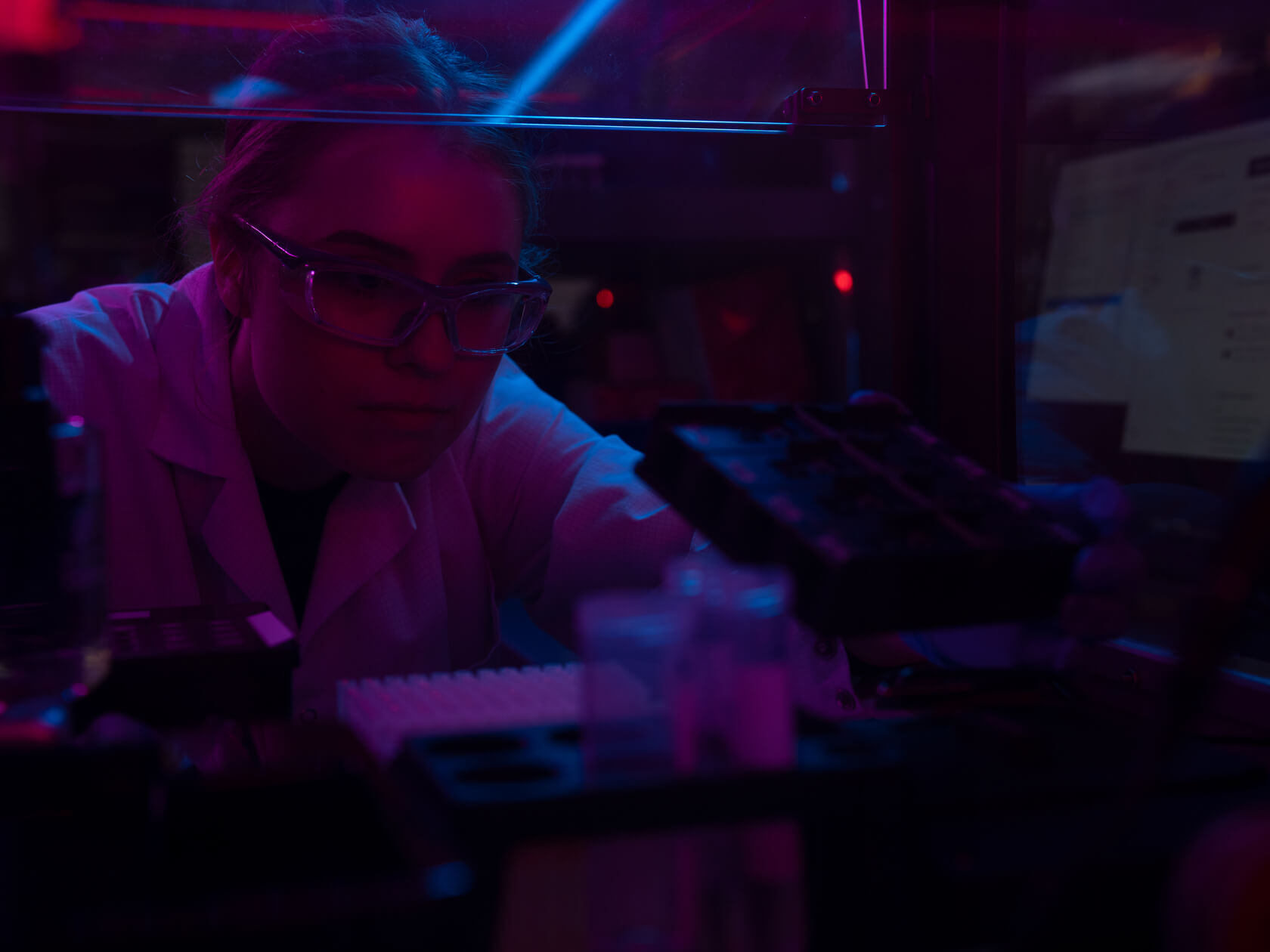 Meaningful work, people focused culture
Professional growth and development
Market level salary
Comprehensive health benefits
Flex schedule and PTO
Equity program and 401K
Executive coaching and mentorship
Culture club events
Health and wellness initiatives
Community outreach


Our employees or as we like to say, our Talents, are at the heart of Cardea. We are intentional in our commitment to empower, grow and develop each Cardean to unleash their potential.