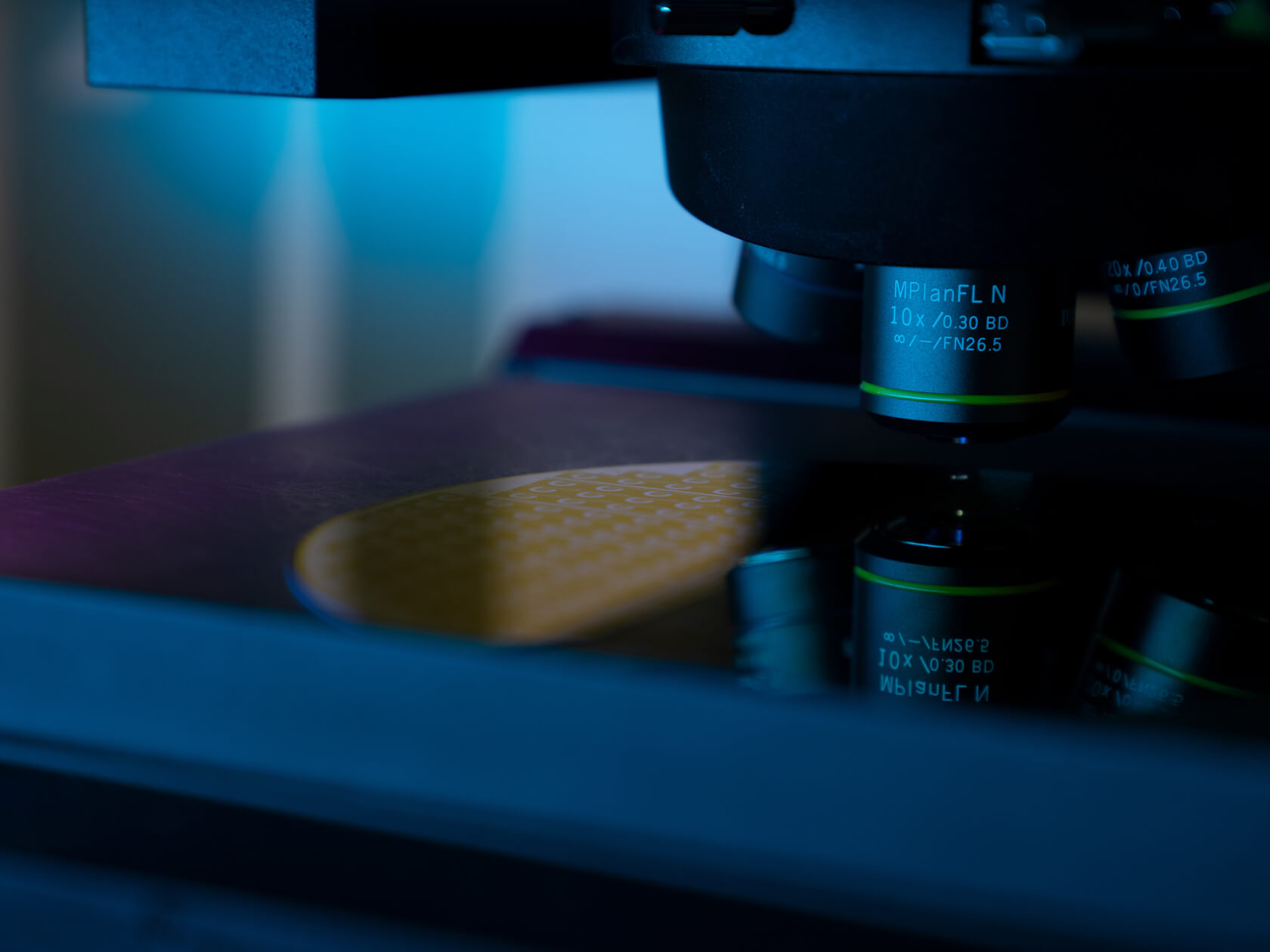 Videos
Watch Cardea videos here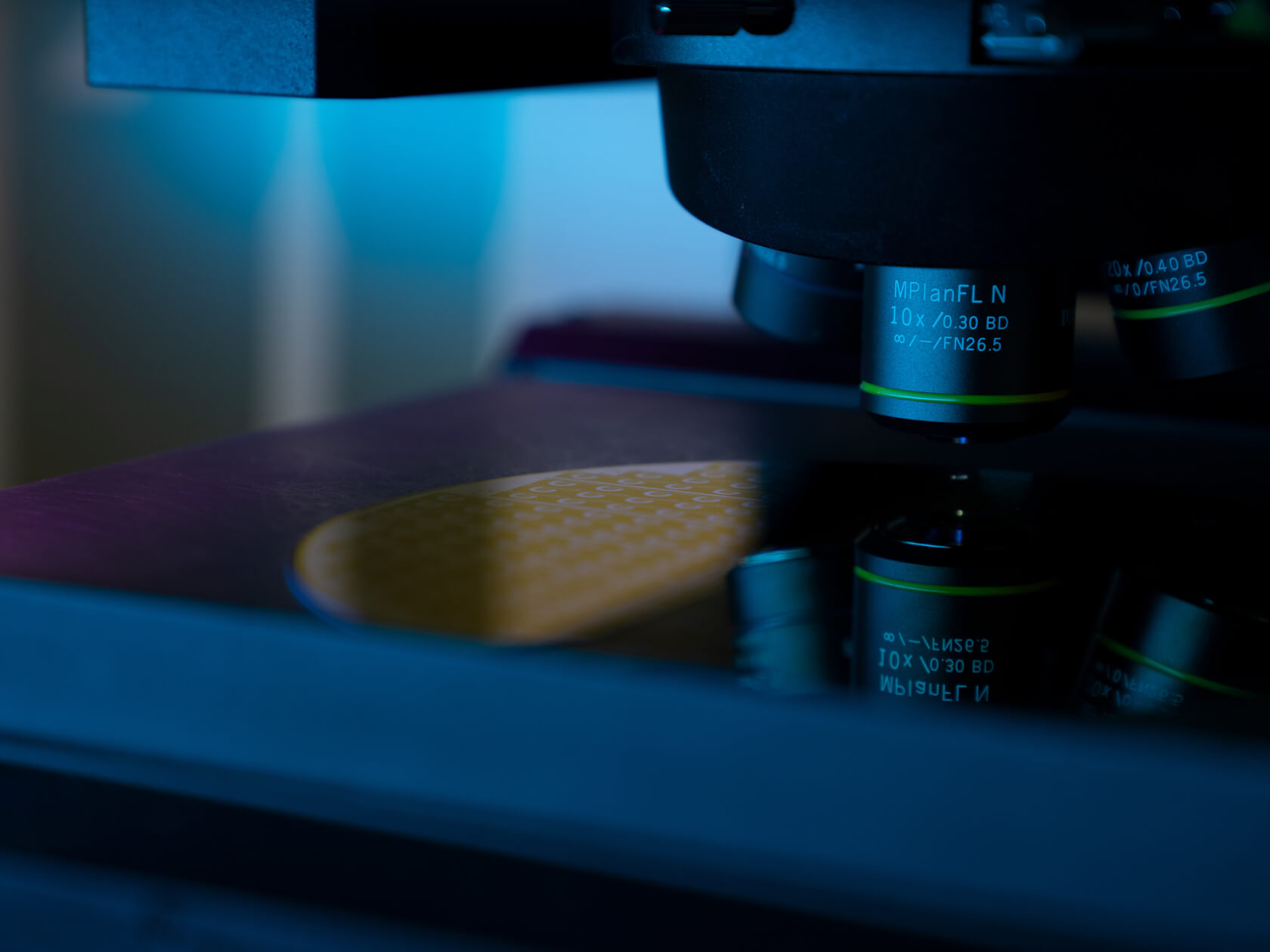 video
What does Cardea do? And what is a BPU™?
Inside your computer, the CPU is the processor that makes the computer work. There is also a GPU that draws the graphics on your screen. Cardea is the first and only company to offer a BPU™ - a Biosignal Processing Unit. The BPU™ is the first mass produced chip that creates a gateway between the live signals in biology and the digital world. In other words, the BPU™ offers direct communication with biology by translating near real-time streams of multiomics signals into digital information.

This video contains forward thinking material and the BPU is currently not approved for diagnostic applications.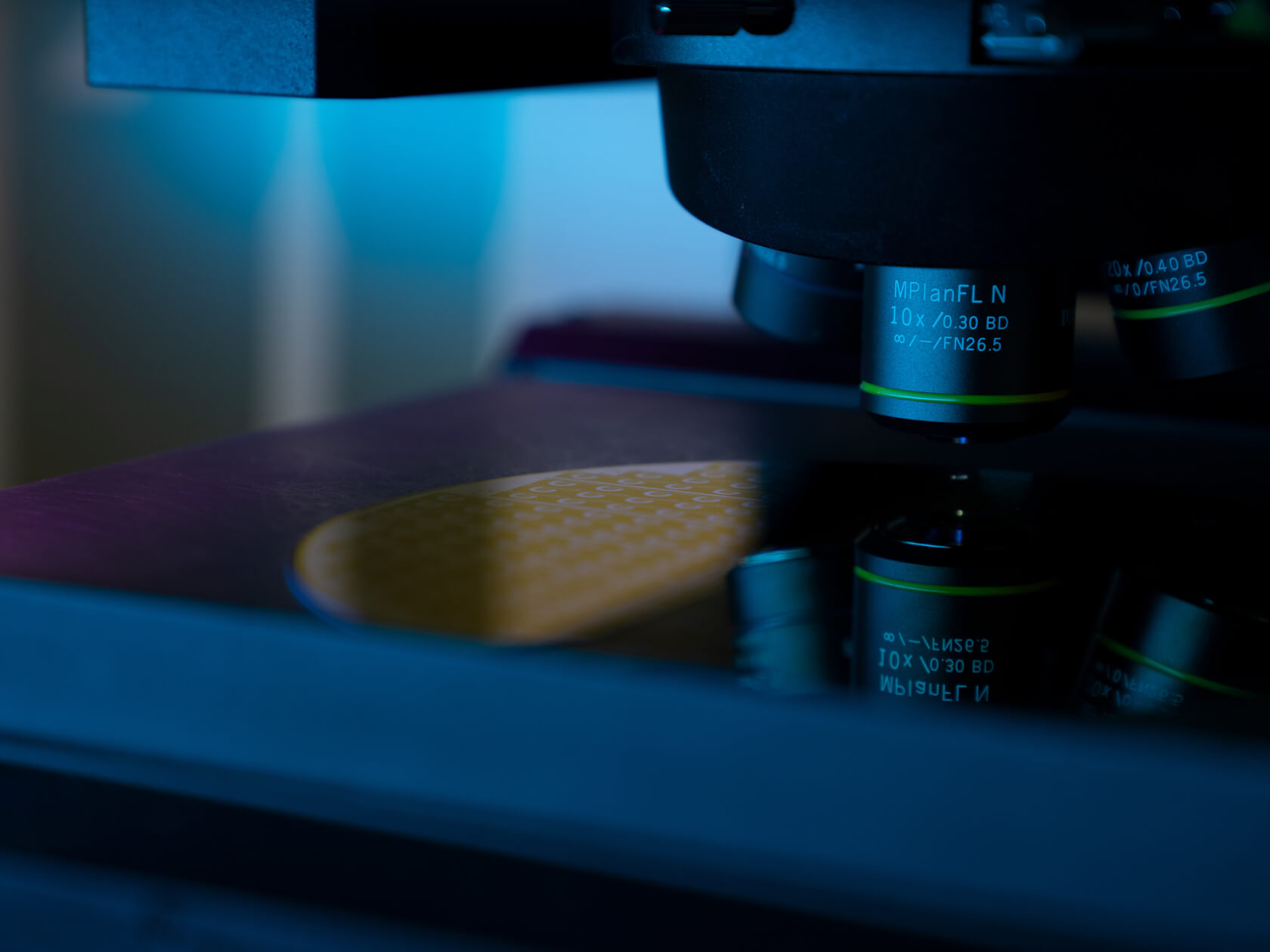 video
What's the technology behind Cardea's BPU™ Platform?
Learn more about the science behind the BPU™ and the types of applications that Cardea's BPU™ Platform offer. Biological signals happen in pico-seconds - a millionth of a millionth second. A blink of an eye is very slow in this context. To build a BPU™ that can process these signals in near real-time, you need a material that can transmit signals tremendously fast. Silicon, the semiconductor material used for CPUs, is way too slow for this purpose. Instead, we have successfully learned how to master the nanomaterial graphene to a degree where we have 20 patents on it now and Cardea is the only company able to mass produce BPU™ chips.

Graphene is a one-atom thick nanomaterial that is both metal and crystal at the same time, and it moves electricity between 100 and 1000 times faster than silicon, making it a near perfect semiconductor. In addition, graphene is biocompatible, making it a perfect substrate to attach molecular elements to in order to create the selective gateway between the digital networks and the biological networks.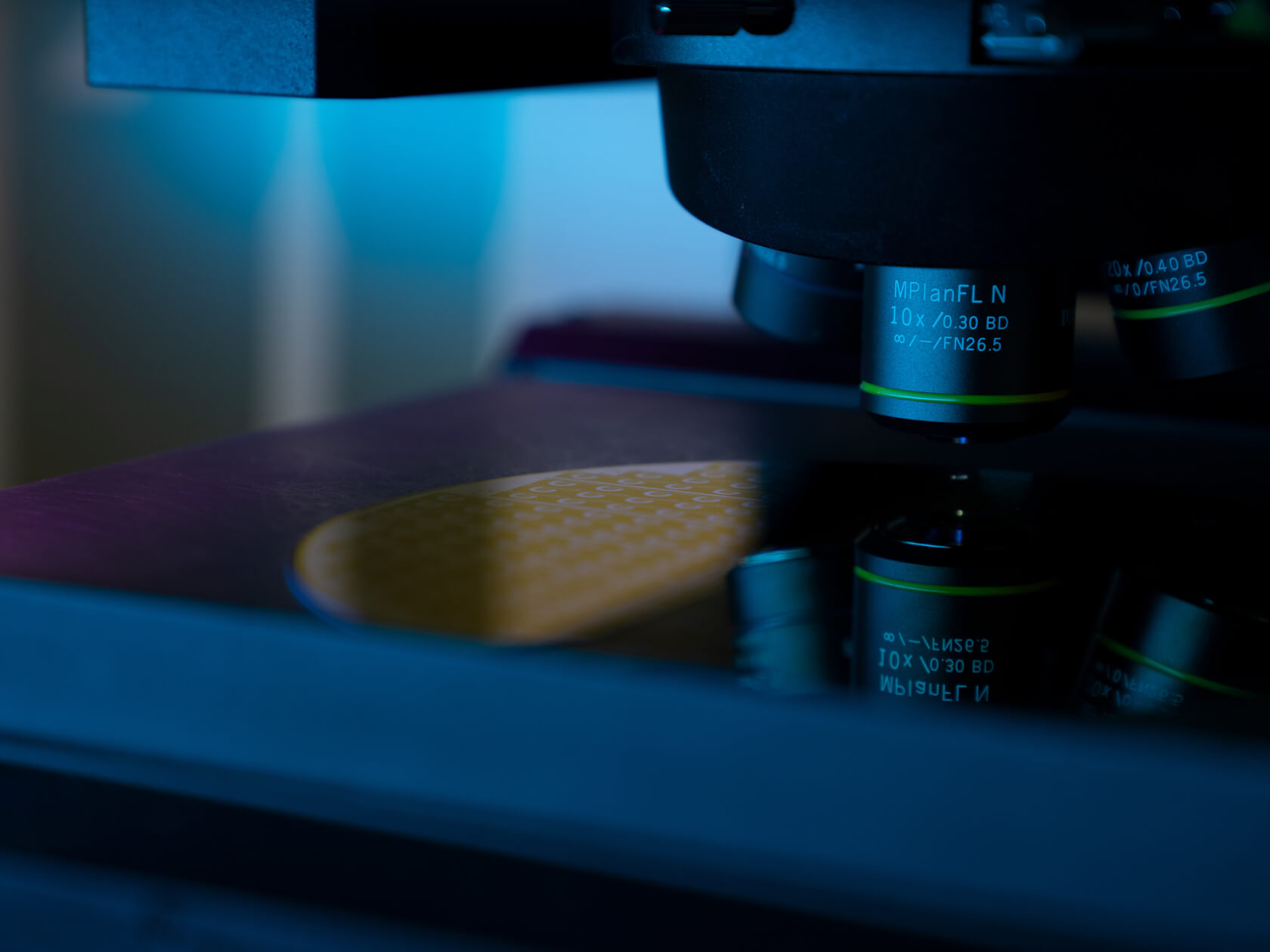 video
What is Cardea's culture like?
Here at Cardea we really strive and value a positive culture. And we know that it doesn't happen by itself. Daring to care while relentlessly innovating is at the heart of Cardea. We embrace our collective experience and the deep cultural diversity of our team to deliver on our mission. The Cardean employee experience is about being yourself and the journey to realize your best self.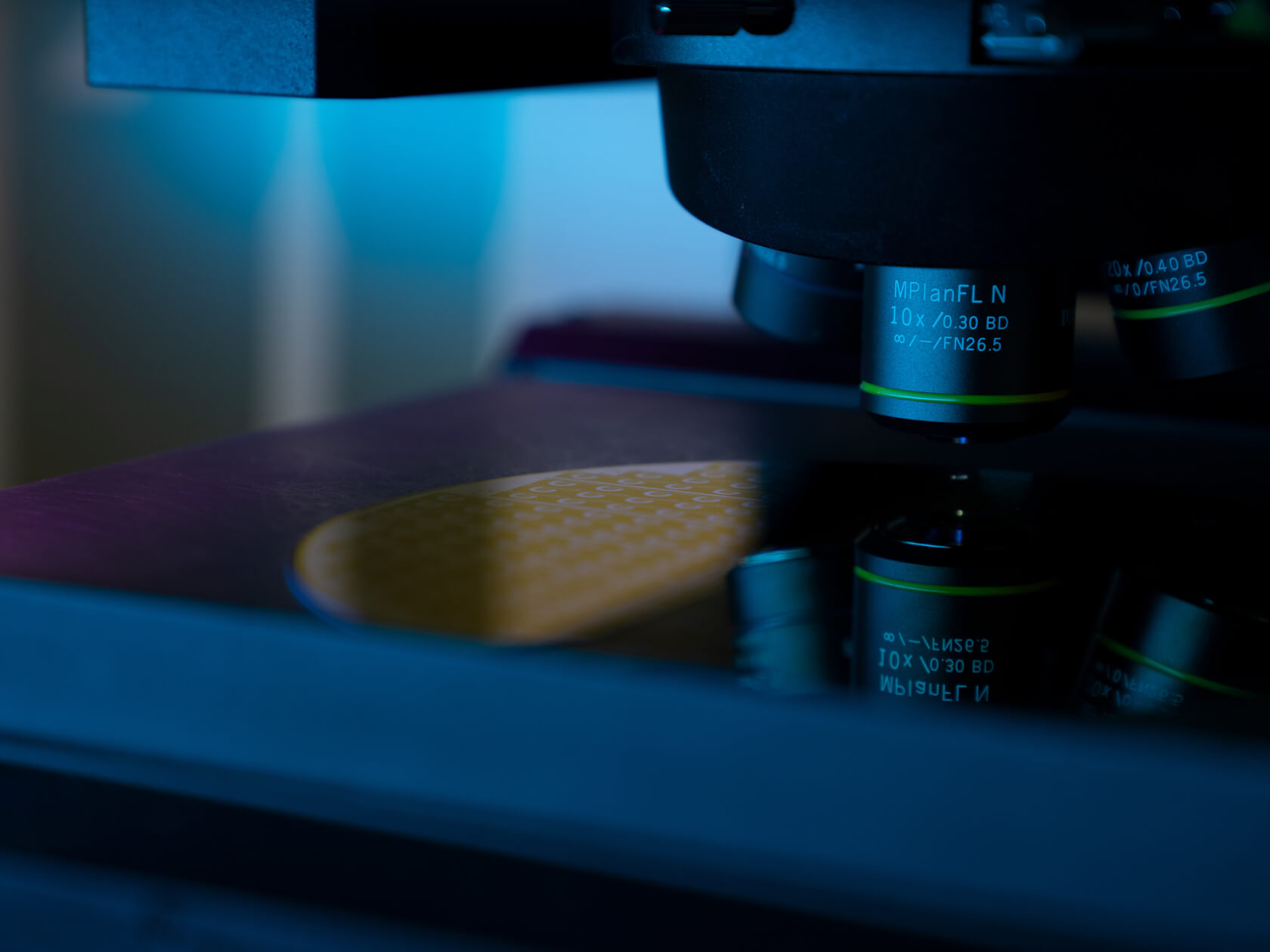 video
Cardea's partnership programs
We all know Intel, but we never buy anything directly from them – we buy computers from companies that source Intel's CPUs. Where Intel Inside is a famous business model for CPUs, Powered by Cardea is Cardea's BPU™ equivalent. Cardea's BPU™ platform is allowing partnership companies to build innovative products with competitive advantages, so these partners ultimately can market and sell their Powered by Cardea solutions.

Cardea has two overall partnership programs. The most exclusive is becoming an Innovation Partner, where we together will co-develop new applications and features, based on our BPU platform. The general program is to become a Commercial Partner, where you can get access to buying a standard setup and BPUs, to utilize some of the many features and applications that the platform already offers.